Partially inspired by that last Marco Polo Radar post, I wanted to take a sec and lay it down for Large Professor. This man is NICE on the production tip, always has been. I've always been partial to his remixes (which always make me grab records), but he's also got some landmark production credits from Main Source to Common's Resurrection to Nas' Illmatic (he produced; It Ain't Hard To Tell, Halftime & One Time 4 Your Mind) . Though I've always preferred him as a producer VS MC – though he can hold his own. The man's discography is not to be overlooked. I took a sec and made a point to revisit Extra P's work and try to dig out some gems. I found more worth mentioning than I expected and this may be my longest post to date (until I do a DITC one). This is just the tip of the iceberg really…
Main Source – Fakin The Funk
This cut is just slammin. You should all know this cut.
Audio clip: Adobe Flash Player (version 9 or above) is required to play this audio clip. Download the latest version here. You also need to have JavaScript enabled in your browser.
Leaders Of The New School – What's Next (Large Pro Remix)
I think I was a freshman in high school when I first heard this. I was all over the Native Tongue fam and What's Next was a hard ass cut already. I was floored with I heard the remix.
Audio clip: Adobe Flash Player (version 9 or above) is required to play this audio clip. Download the latest version here. You also need to have JavaScript enabled in your browser.
Slick Rick-It's A Boy (Large Pro Remix)
I admit, I never really paid too much attention to this 12″ until recently when my man LRS started pulling this out. The Large Pro remix kills the OG in my opinion.
Audio clip: Adobe Flash Player (version 9 or above) is required to play this audio clip. Download the latest version here. You also need to have JavaScript enabled in your browser.
Common – Resurrection (Extra P Remix)
What really needs to be said here? He also did another remix of this cut too, though I prefer this one.
Audio clip: Adobe Flash Player (version 9 or above) is required to play this audio clip. Download the latest version here. You also need to have JavaScript enabled in your browser.
These next two are straight classics. Both off his 96 album The LP.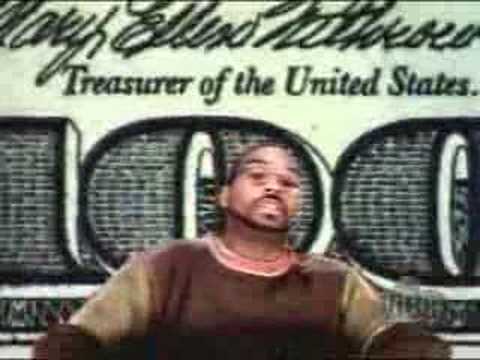 Large Professor-Ijustwannachill
Audio clip: Adobe Flash Player (version 9 or above) is required to play this audio clip. Download the latest version here. You also need to have JavaScript enabled in your browser.
Audio clip: Adobe Flash Player (version 9 or above) is required to play this audio clip. Download the latest version here. You also need to have JavaScript enabled in your browser.
SOME EXTRA EXTRA P SHIT
Lord Finesse-Isn't He Something (Larg Pro Remix)
Audio clip: Adobe Flash Player (version 9 or above) is required to play this audio clip. Download the latest version here. You also need to have JavaScript enabled in your browser.
Large Professor – The Rap World ft. Pete Rock
Audio clip: Adobe Flash Player (version 9 or above) is required to play this audio clip. Download the latest version here. You also need to have JavaScript enabled in your browser.